Great Growth Potential: Owning Your Own Casino Party Fun Night Business
Casino Fun Nights present an incredible business opportunity for aspiring entrepreneurs. You can start small, operating out of a garage or a small storage unit. The overhead costs are low, fixed expenses are minimal, and the potential for growth is immense. Since most events take place on weekends, you can begin this business without having to quit your weekday job. As the owner, you will quickly gain repeat customers, effortlessly attract new clients, and have the flexibility to expand your inventory gradually.
Your Own Casino Party Business
Successful businesses often start small and gradually build their way up. At 21 Fun, we offer a unique and established niche business with limitless possibilities. We are taking our success and transforming it into one of the most desirable business opportunities available. Let's make it happen!
21 Fun provides authentic casino tables and professional dealers who ensure our guests are right in the heart of the action. We specialize in bringing the fun to various clients, including event and party planners, home and business owners, family and friends, schools and college campuses, non-profits and organizers. There are no limits to the types of events and revenue opportunities we offer!
Now is the perfect time to venture into the Casino Party Rental Business. Countless event and party planners, including many in your area, are seeking ways to entertain their clients now that the economy is reopening. According to industry experts, it's going to feel like the Roaring 20s, and everyone is eager to party! This presents a fantastic opportunity to profit in the event planning space.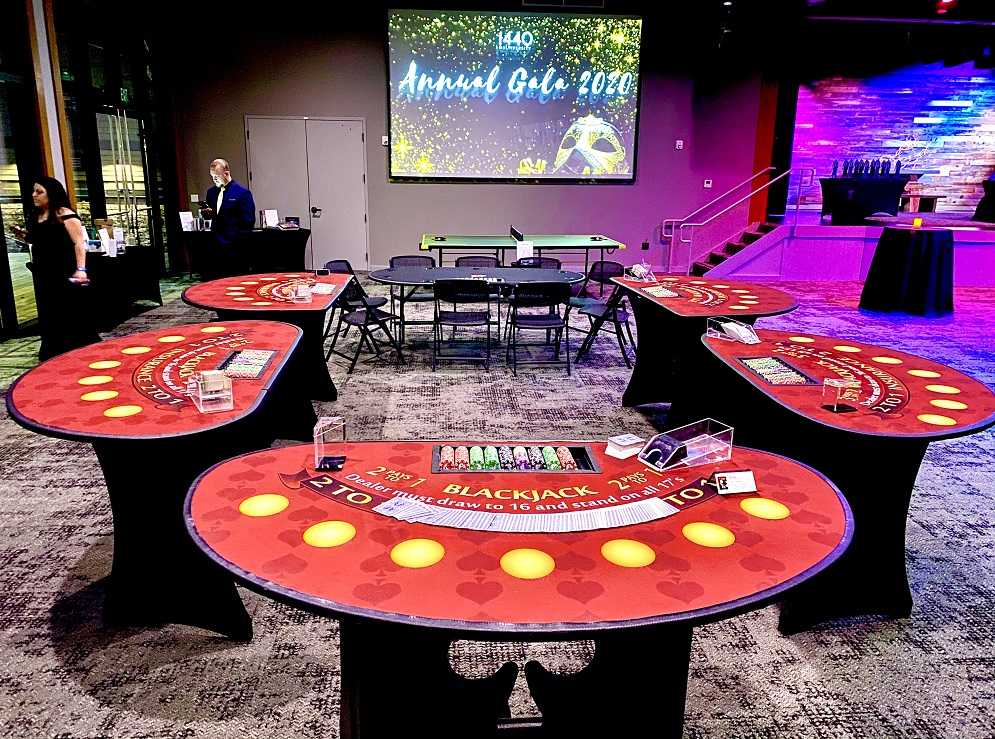 Cash In On Your Piece Of The Pie!
The possibilities for events and revenue are limitless when you join us, including weddings and anniversary celebrations, birthdays and graduation parties, fundraisers and charity events, team building and employee appreciation gatherings, poker tournaments and poker nights, holiday parties, private and social events, corporate events of all types, tradeshows and conventions, bachelor(ette) parties, and so much more! Let's get started building your new casino party business!
21 Fun is here to support you right from the beginning. We provide casino tables and dealers for parties and events, along with marketing assistance, video production, lead generation, and casino dealing training. Please note that our services are strictly for entertainment purposes, and our clients play with funny money. At the end of the gaming session, they can exchange their chips for raffle tickets or accumulate high tallies to win exciting prizes.
Additionally, our 21 Fun management team offers unparalleled training and support if you're interested in this opportunity. Join the 21 Fun family! Our operating model is simple and well-structured, with defined processes and reordering systems in place, making replication easy. Initial training sessions are held at our headquarters in the San Francisco Bay Area or Las Vegas. Summer training is also available in Lake Tahoe.
We provide ongoing support and marketing ideas to help grow your business. You'll have opportunities to establish a second location, implement innovative marketing strategies, and stay ahead of the competition. Join us for the 21 Fun Convention in Las Vegas and Tahoe!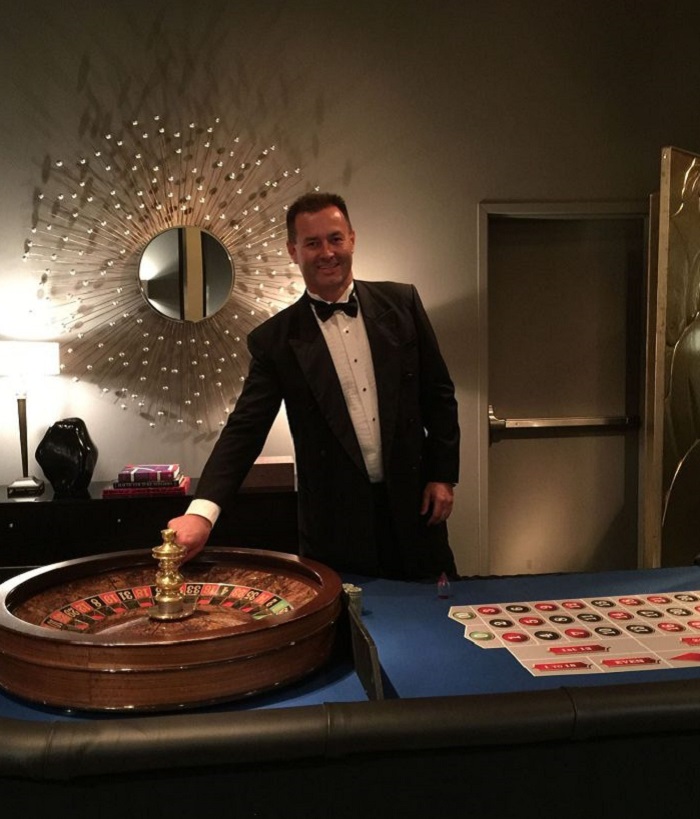 Business Training
Choose your preferred location for casino party training (Las Vegas, Lake Tahoe, or SF Bay Area). Learn how to deal and train other dealers. Enjoy the process of selling fun. Marketing plays a significant role in our business, both on the ground and online.
Business Structure
The 21 Fun management team offers exceptional training and support. Our operating model is straightforward, with well-defined processes and reordering systems in place for easy replication. Initial training takes place at our headquarters in the San Francisco Bay Area or Las Vegas. Summer training is also available in Lake Tahoe.
Our Strategy
21 Fun holds a strong position in the Casino Party Business Opportunity, thanks to our robust operating model and differentiation from competitors in the business start-up marketplace. We are a unique and high-performing exception in a lucrative industry.